Preventing macOS root access
A huge security issue in macOS High Sierra has just been revealed on Twitter by Lemi Orhan Ergin:
Dear @AppleSupport, we noticed a *HUGE* security issue at MacOS High Sierra.
Anyone can login as "root" with empty password after clicking on login button several times.
Are you aware of it @Apple?
I've been able to confirm this on my machine.
This issue occurs when you try to unlock a secure preferences item from the System Preferences app.
This is really bad, as it allows someone with a physical access to the machine to alter any system setting, like changing user passwords, adding admin users, or even decrypting FileVault volumes.
I hope Apple will react soon, providing an update, but in the meantime, here's a simple way to prevent this issue:
Open a new Finder window, and navigate to the /System/Library/CoreServices/Applications directory.
Here you will find an app named Directory Utility.app.
Open it, and unlock it by using the lock icon at the bottom-left of the window.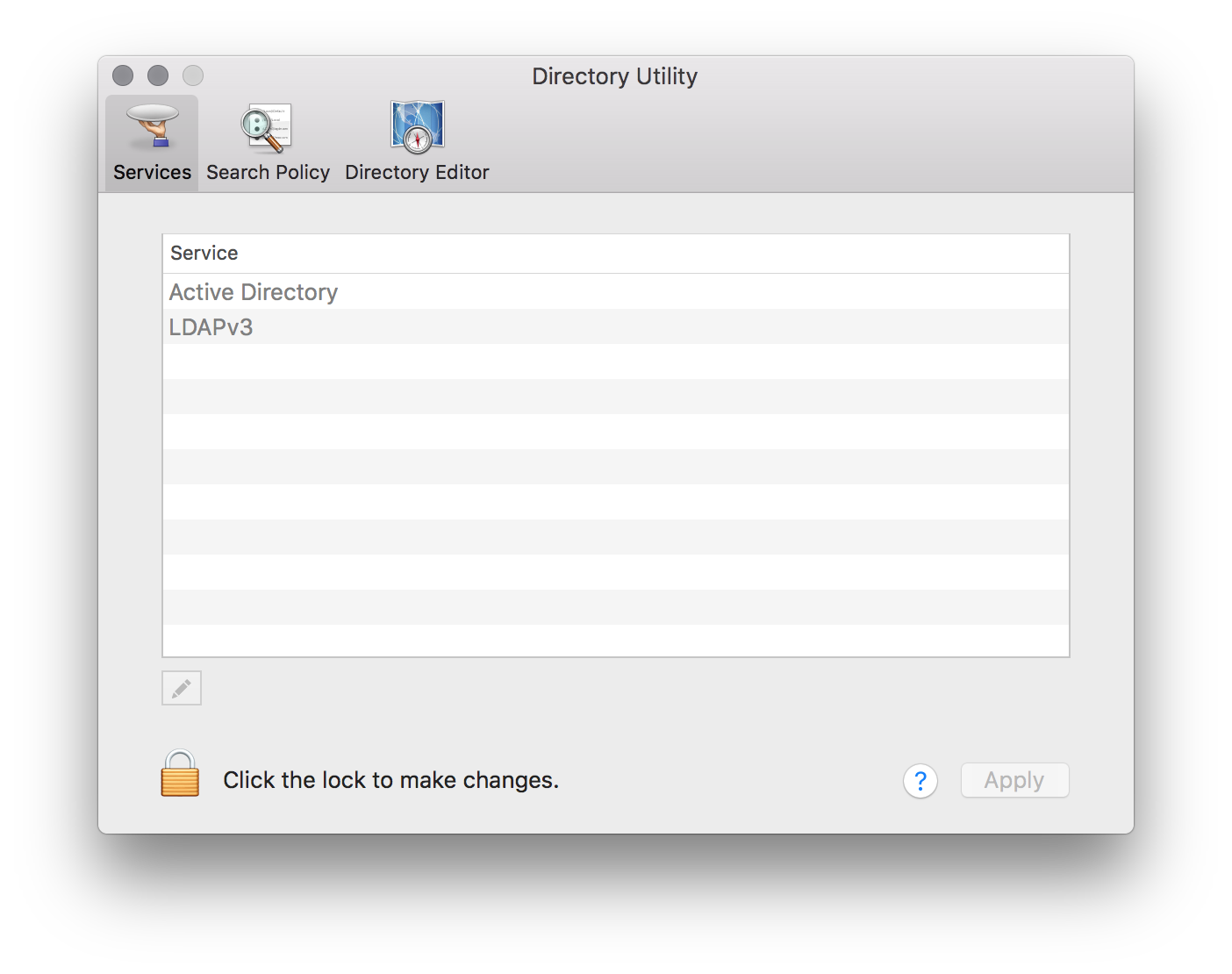 Then, from the application's Edit menu, choose Enable root user.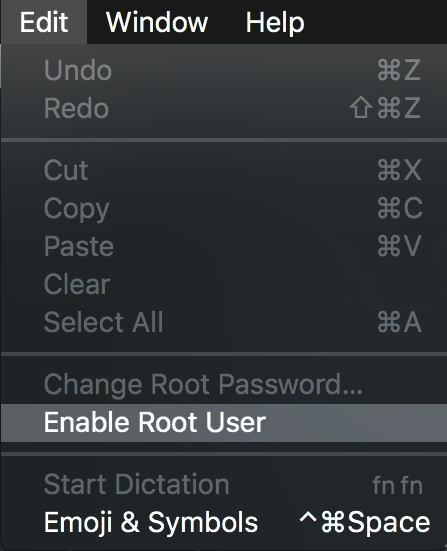 This will allow you to set a password for the macOS root user.
At this point, the security issue will no longer happen.
Comments
Thank you, needed to quickly lock up root access as per all exploits that were released in the last few weeks.
now am calm. breathe in . . breathe out :)