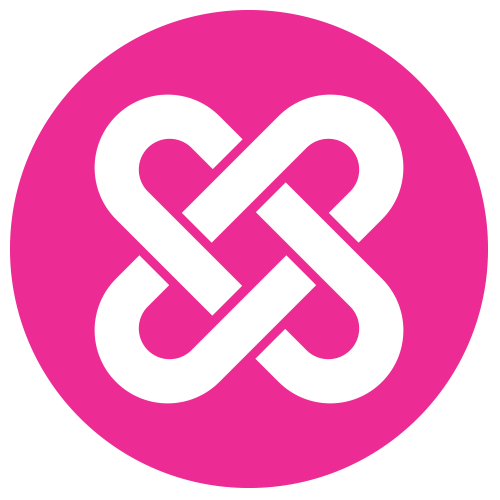 XS-Labs is the new home for my personal OpenSource projects.
It succeeds to the closing of the previous identity: eosgarden.
---
All previously published software have been discontinued, and I now only focus on some personal projects, like the development of the XEOS Operating System.
---
Please take a look at the contact page for more informations about me.